Monikulttuurinen leiripäivä maahanmuuttajaperheille
la 15.8. kello 09.00 - la 15.8. kello 16.00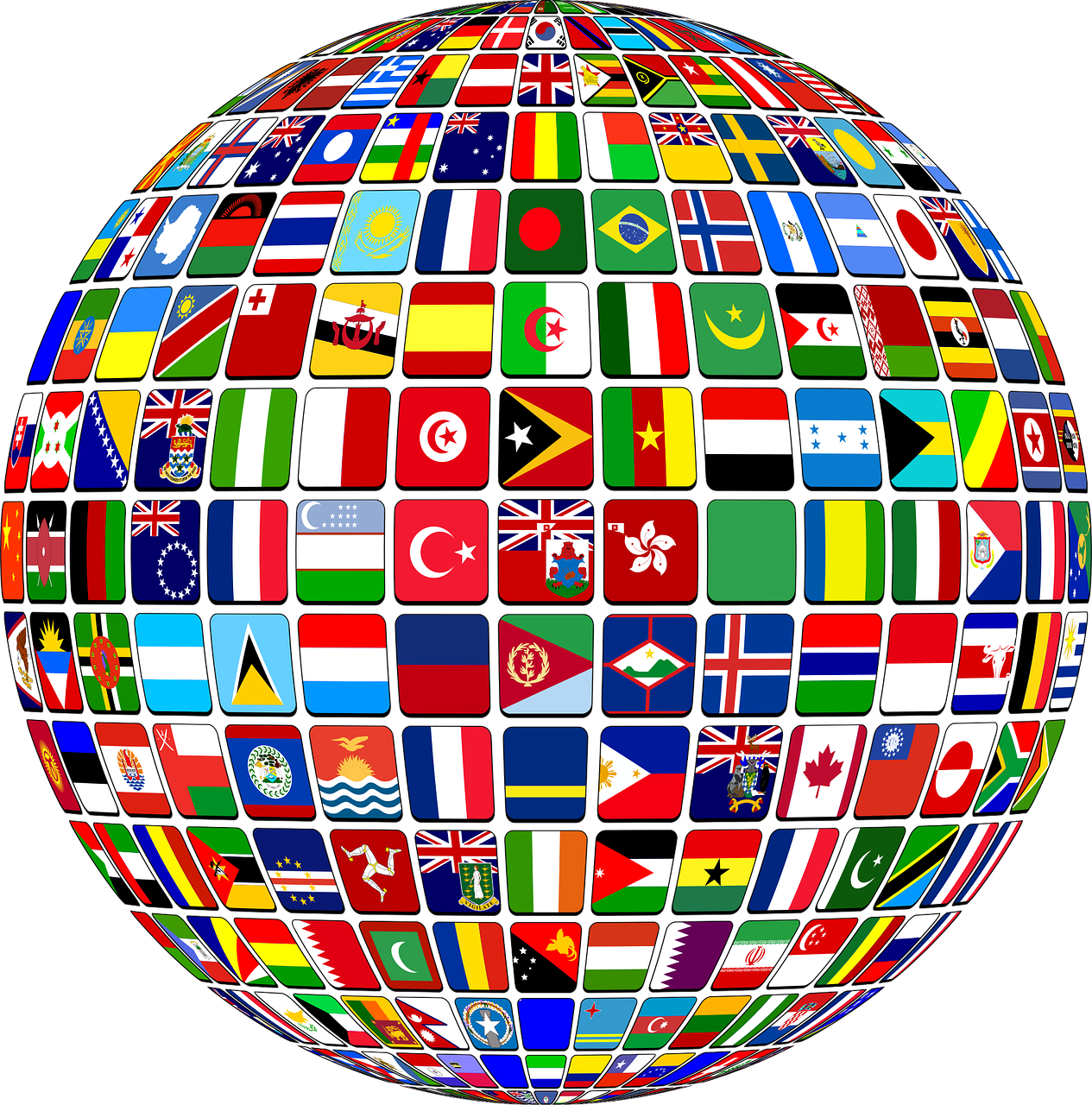 Sääksin leiri- ja kurssikeskus
Multicultural Friendship camping day for families Saturday 15.8.2020 at 9-16 in Sääksi camping center
Monikulttuurinen leiripäivä perheille 
Lauantaina 15.8.2020 klo 9-16 Sääksin leirikeskuksessa.  
Bussikuljetus Klaukkalasta / Kirkonkylältä / Rajamäestä. 
Ohjelmassa: pelejä ja yhdessäoloa, uintia ja saunomista, ruokailut. 
Olemme kokopäivän ulkona. Sadesäällä leiripäivä perutaan. 
Olethan terveenä, kun tulet leiripäivään. 
Mukaan mahtuu 40 osallistujaa. 
Ilmoittautuminen 20.7.-4.8. 
Jenni.mboup@evl.fi / 044 4220546 
-
Multicultural Friendship camping day for families 
Saturday 15.8.2020 at 9-16 in Sääksi camping center 
Shuttle buss from Klaukkala / Kirkonkylä / Rajamäki. 
Program: games together, swimming, sauna, food. 
We will be outside all day. It it rains, the day will be cancelled. 
Make sure that you don't have any symptoms of covid 19. 
There will be place for 40 participant. 
Registration 20.7.-4.8. 
Jenni.mboup@evl.fi / 044 4220546
---
lähetyssihteeri
Kirstaantie 5-7
01900 Nurmijärvi